New developments at Preston Markets
Published: 20 September 2022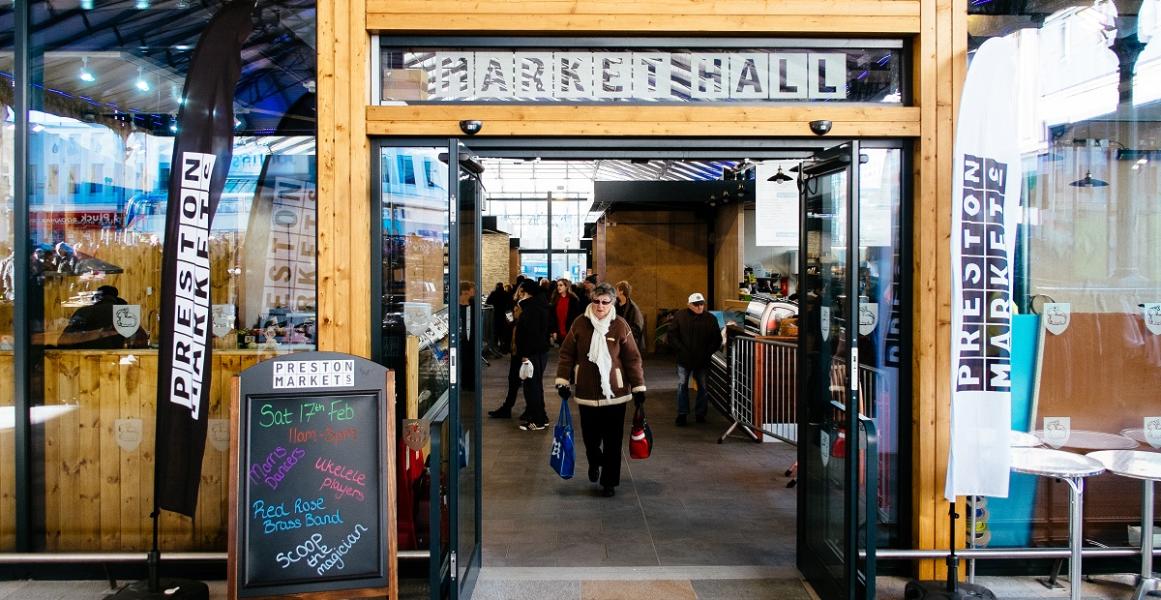 Preston Markets has more to offer this September!
Not only is there an expansion of two popular stalls, a brand-new clothes stall is now open and the addition of a monthly craft fair which is set to start soon.
Nurcan's
Following the expansion and relocation of an original Preston Markets café, Brew + Bake, a prominent, sought-after location has now been filled by Nurcan's.
Seeing an opportunity to expand their own popular sweet and ice cream stall, owners of Hakuna Matata, Nurcan and Stephen Jackson, jumped at the chance to open a café and ice cream Parlour. Nurcan is a trained chef who makes her own fresh pasta and Turkish treats. Nurcan's is now open.
The Market Jewellers
The Market Jewellers, also located within the Market Hall, has revamped and expanded its stall - most notably adding a piercing studio - which is due to open later this month.
AA Collections
AA Collections is an entirely new addition and joined Preston Market Hall in early September, they offer a selection of men's and women's clothing.
Councillor Robert Boswell, Cabinet Member for Environment and Community, said:
"I extend a warm welcome to our new traders. It is excellent to see so many positive developments at Preston Markets. Stall expansions are particularly exciting as it's wonderful that Preston Markets is able to encourage our current traders to flourish. I wish them all every success."
Craft Fair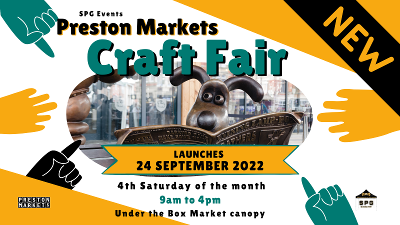 Finally, a well-established craft fair is set to join Preston Markets on the fourth Saturday of every month. Held under the Box Market canopy the fair will host a wide range of talented crafter's selling their handmade gifts, home furnishings, artwork and more.
Mark Beck, Preston Markets Manager, said:
"I am really looking forward to the Preston Market Craft Fair. It's an exciting opportunity for residents and visitors who I'm sure will come down and support all the stall holders. Managed by events team SPG Events, the model has already proved its success in a number of other locations."
Follow us on social
With more new stalls and another stall expansion in the pipeline, for the latest development news follow @prestonmarkets on Instagram, Twitter and Facebook.
Become a trader at Preston Markets
For opportunities to become a trader at Preston Markets see trader opportunities.
Map address for Preston Markets
Preston Markets, Earl Street, Preston, PR1 2JA.