AA Collections - Preston Market Hall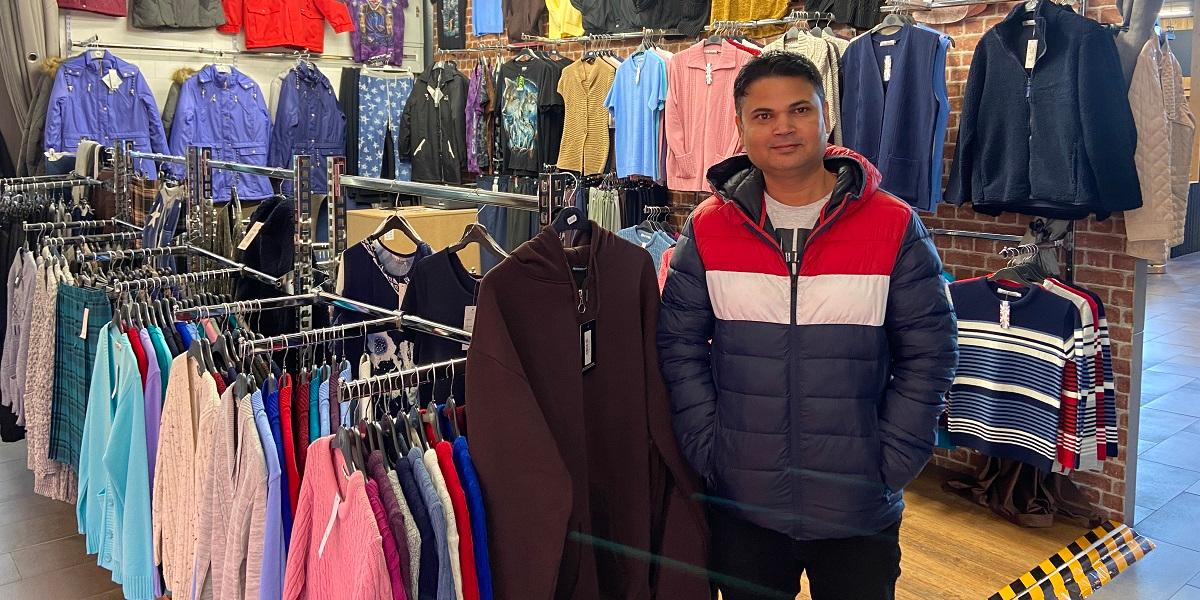 Wide selection of men's and women's clothing
AA Collections is a start up business that joined Preston Markets in September 2022. After over 10 years working in hospitality, owner Ahmed decided on a change of career. AA Collections sells a selection of clothing with printed t-shirts, jogging bottoms up to size 5XL, hoodies and ladies' clothing such as cardigans, tops, skirts and trousers.
Map address for Preston Markets
Preston Markets, Earl Street, Preston, PR1 2JA.