Preston Markets Journal 2023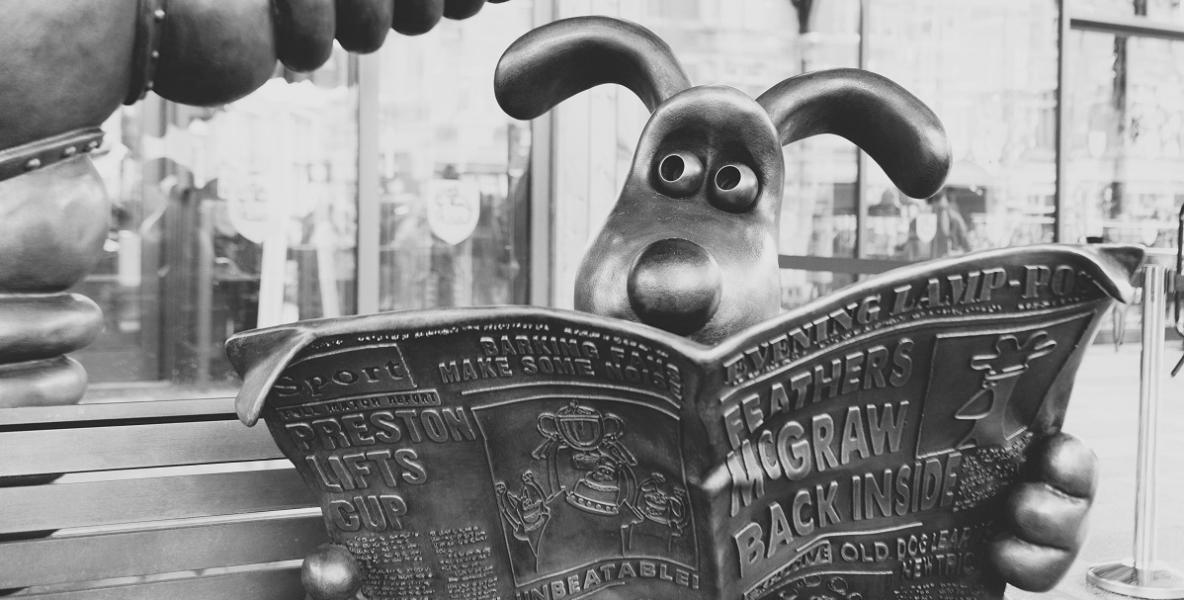 Keeping you in the know.
Follow our Preston Markets blog to keep up to date with all the latest news and information around Preston Markets.
Blogs featured are for 2023. For previous posts see our archive: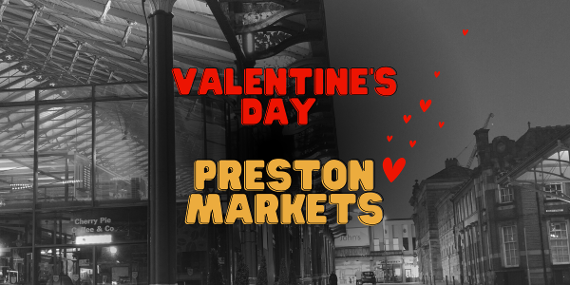 9 February 2023: Show how much you care about your loved one and the local economy at the same time, by choosing Preston Markets.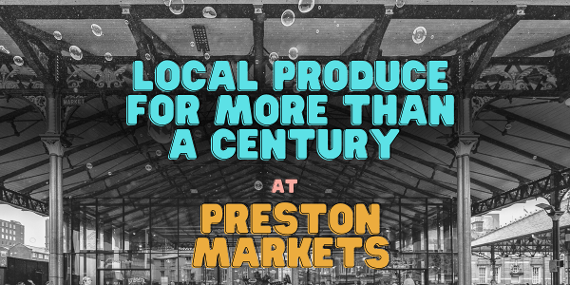 19 January 2023: Preston Markets has been a devoted provider of locally sourced Lancashire produce for almost 150 years.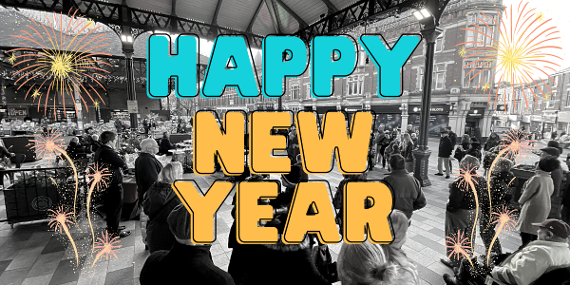 3 January 2023: Reflective round-up of 2022 - looking back at a busy and eventful year with a visit from Royalty and several exciting events.