Preston Markets Events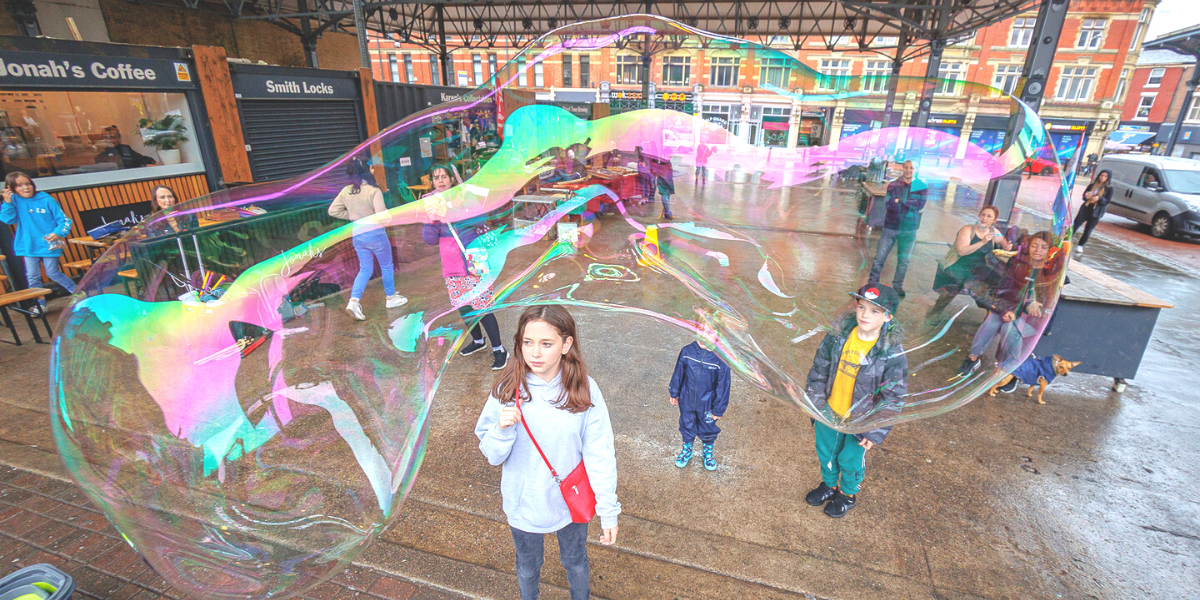 Find out what's on at Preston Markets.
Keep up to date with what's on and when at Preston Markets. From seasonal staples to monthly regulars, such as the Masa Record Fair, you can be sure to find a good mix of exciting events across the calendar year.