The Orchard Bar - Preston Market Hall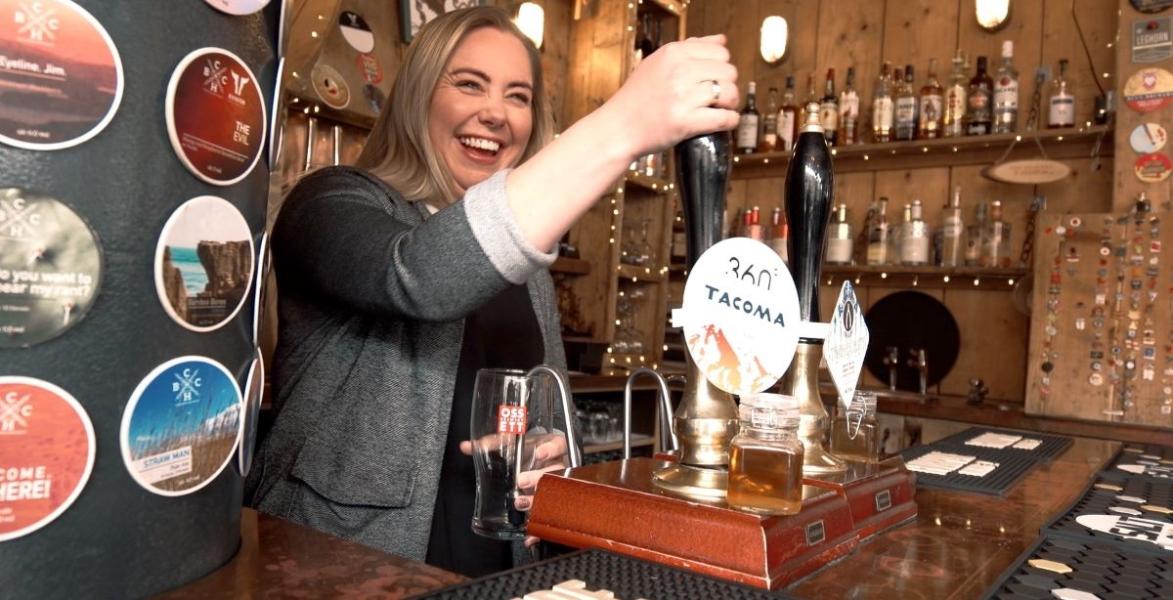 Cosy craft beer corner.
A warm welcome awaits you at this hidden gem. Located in a cosy corner of Preston's market hall, The Orchard is a craft beer bar with 10 keg lines, 3 cask beers and an excellent selection of wines, prosecco, cider and spirits.
Sit back, relax and watch the hustle and bustle of Preston Markets from the shelter of the Orchards welcoming glow. You can also find them on the Real Ale Finder app.
Follow on social
Map address for Preston Markets
Preston Markets, Earl Street, Preston, PR1 2JA.